What's Your Home Worth?

Get a free comparative market analysis of your home's worth sent to you with no obligations.
Mobile App
Search properties on the go
Download my free mobile app
For iOS and Android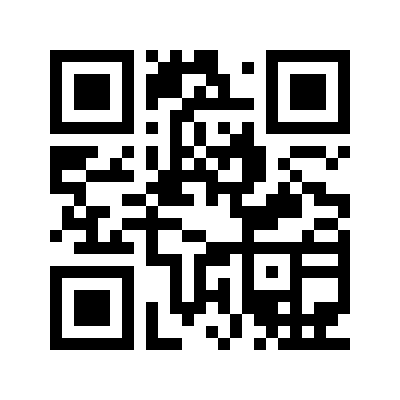 Click here to download the app
Welcome to the best resource for searching for homes, provided by Jan McClelland, Keller Williams Realty
My name is Jan McClelland and I am a Real Estate Agent with Keller Williams. I would like to take this opportunity to introduce myself and provide you with a few details on the real estate services I provide.
I am local and take great pride in our community as well as in serving my clients and neighbors. Whether you're buying or selling a home, I'll tailor my approach to best meet your particular situation. Life is all about choices, and making the best choices often means soliciting the assistance of a professional who can educate and guide us down the right path. Selecting me to represent you means that you will receive a level of service and dedication that far exceeds your expectations.
As your realtor you can be confident that I will always put forth extra effort whether assisting you with the purchase of a new property, the sale of present property, or providing local information to new residents and businesses. It's really quite simple: Your satisfaction is my priority! To learn more about my client-centered approach to real estate transactions, please contact me to discuss your needs and explore how I can be of service to you.
I look forward to hearing from you!
After you have had the chance to review this information, contact me so we can tell you more about how we can help.